On Wednesday, October 2 2019, the book History of Olympism in Spain was presented. The work has been an initiative of the Barcelona Olympic Foundation, in which researchers from various Olympic Study Centers in Spain have participated. The UAB Olympic Studies Centres has contributed to the work with two chapters on the Barcelona'92 Olympic Games and a chapter on the various Olympic bids by Spanish cities.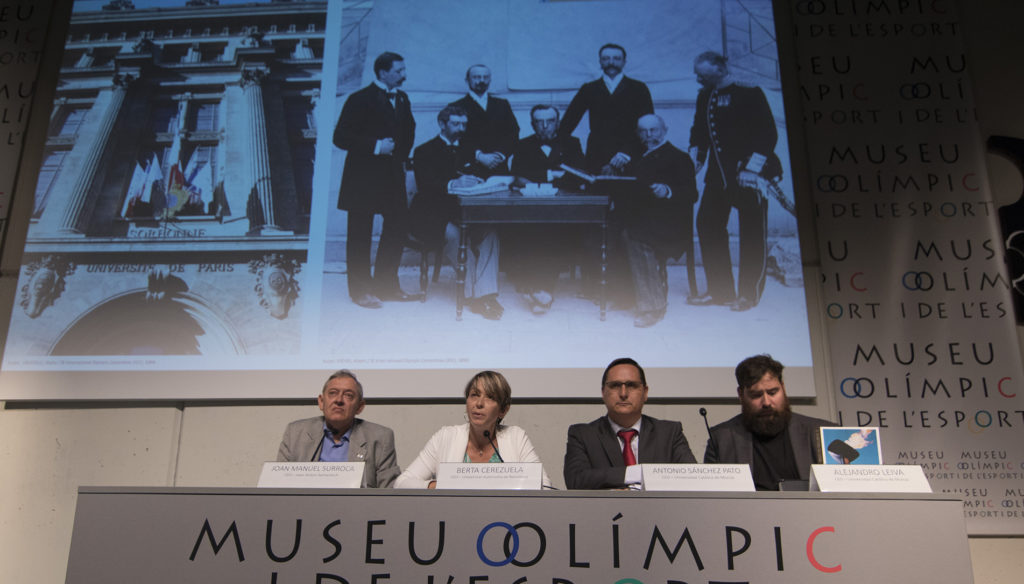 As noted during the presentation by Berta Cerezuela, project coordinator of the CEO-UAB, the UAB contribution is based on research work on the Barcelona'92 Games carried out by various researchers since the creation of the center in 1989.
Readers will be able to deepen on the Barcelona model of organization of sporting events; a model that combines institutional consensus, public-private financing, sustainability and return on investments. Likewise, readers will be able to know the main legacies of Barcelona'92 in society, covering not only tangible elements widely known, such as the impact on the economy and tourism or the urban transformation of the city, but more intangible elements such as the symbolic legacy , the generated know-how or citizen pride.
Institutional representatives that participated in the book presentation include Gerard Figueras, secretary general of l'Esport of the Generalitat de Catalunya; Susana Closa, manager of the Institut Barcelona Esports; Joan Garrigós, member of the Spanish Olympic Committee, Juli Pernas, director of the Barcelona Olympic Foundation.
Como apuntó durante la presentación Berta Cerezuela, coordinadora de proyectos del CEO-UAB, la contribución del CEO-UAB se basa en los trabajos de investigación sobre los Juegos de Barcelona'92 llevados a cabo por diversos investigadores desde la creación del centro en 1989.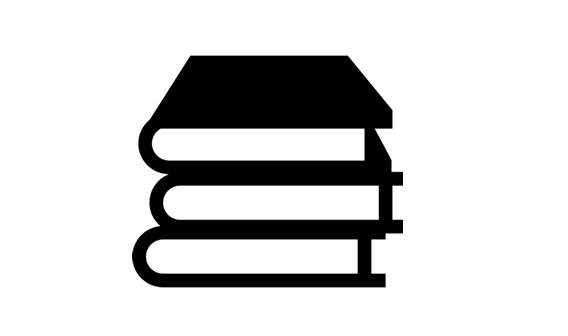 The work can be downloaded for free
from the Fundación Barcelona Olímpica website.